1 Cat toy change quantity to purchase multiple
Great fun for great hunters. 'House tigers' large and small alike will have fun with the big wrestling roll from our premium range in an attractive gift and storage container. Of course the excellently dimensioned roll is also wonderful for snuggling up to. It is also suitable for big cats like Maine Coons or Norwegians. Your furry friend will certainly play with this fragrant play roll with great enthusiasm over and over again.
The tassels are colour co-ordinated to match the filling.
Possible Colours for Valerian: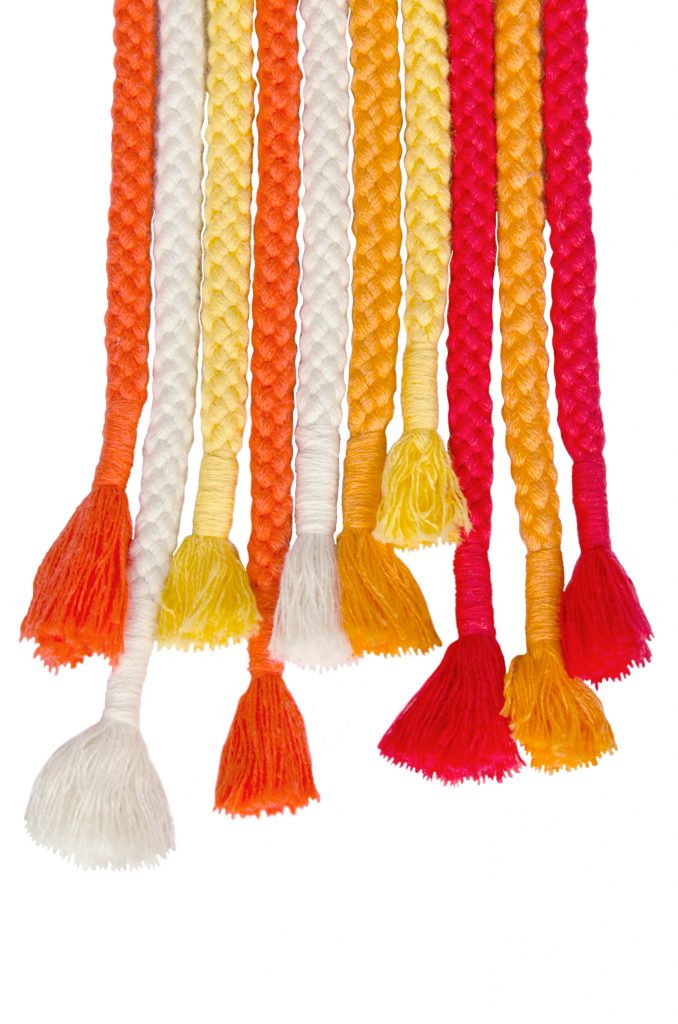 Below you can see a close-up of the lush Corduroy material that is being used for these fantastic cat toys.