1 Cat toy change quantity to purchase multiple
What has a nice smell and rustles? If your 'front room tiger' hears this big rustling cushion and the irresistible fragrance of either catnip or valerian gets up their nose, they'll definitely soon make this their favourite toy.
This new and improved version of the 4cats range comes with the addition of strings & tassels to encourages cats that have more of a hunting instinct to engage with the toys.
Each toy comes in a nice display box that can also be used to store your toy in between uses.
The approximate size of the toy itself is 20 x 14.5 x 2.5 cms.
Available in Catnip or Valerian filing.
The tassels are colour co-ordinated to match the filling.
Possible Colours for Valerian:                      Possible Colours for Catnip: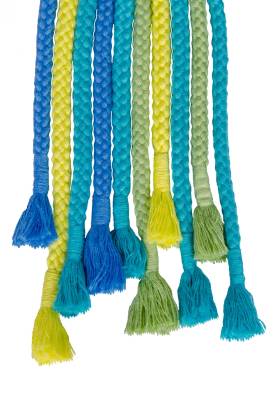 There 2 choices of material for this particular design:
Corduroy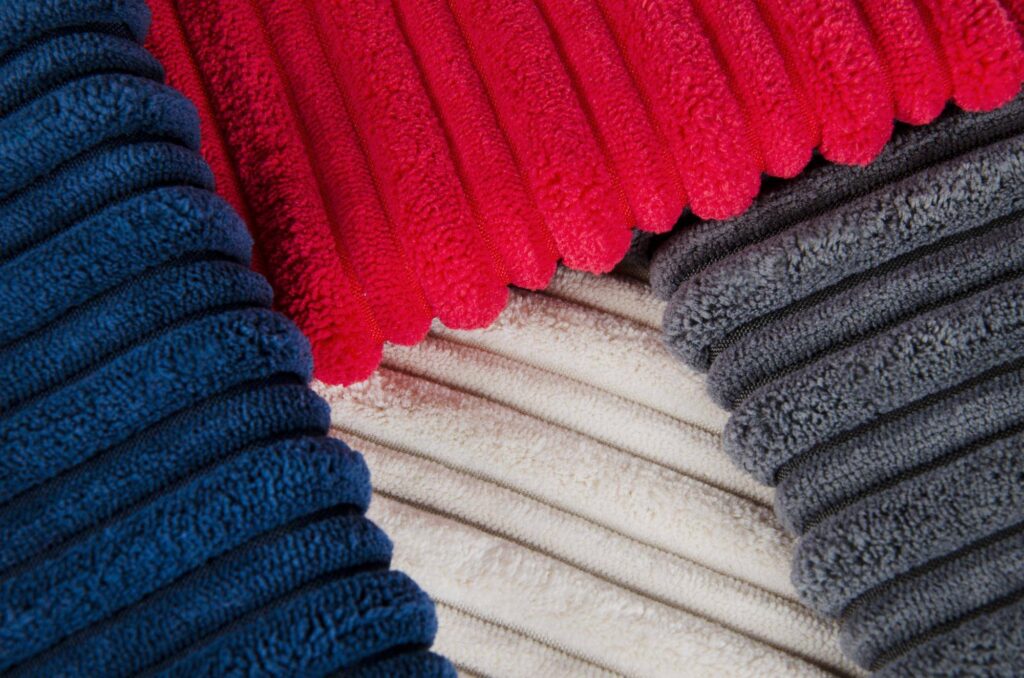 Standard Material