Our cute multi-purpose Cat Humidifier are a great gift for any cat lover! The Cat Humidifier comes with 2 attachments, a fan, and an LED light.
Press the nose once to turn on the RGB LED inside the cat / Turn on the USB port or press the nose for approximately 3 seconds to activate the humidifier.
It is possible to run it just as a humidifier or with the fan or light attached. It is also possible to use the LED or fan without the humidifier option thus giving you a great night light!
Size:8.3*10.7*13.6cm
Working voltage: DC5V
Working current: 400MA
Rated power: 2W
Water tank capacity: 350ML
Spray amount: 20-40ML/H
Material:ABS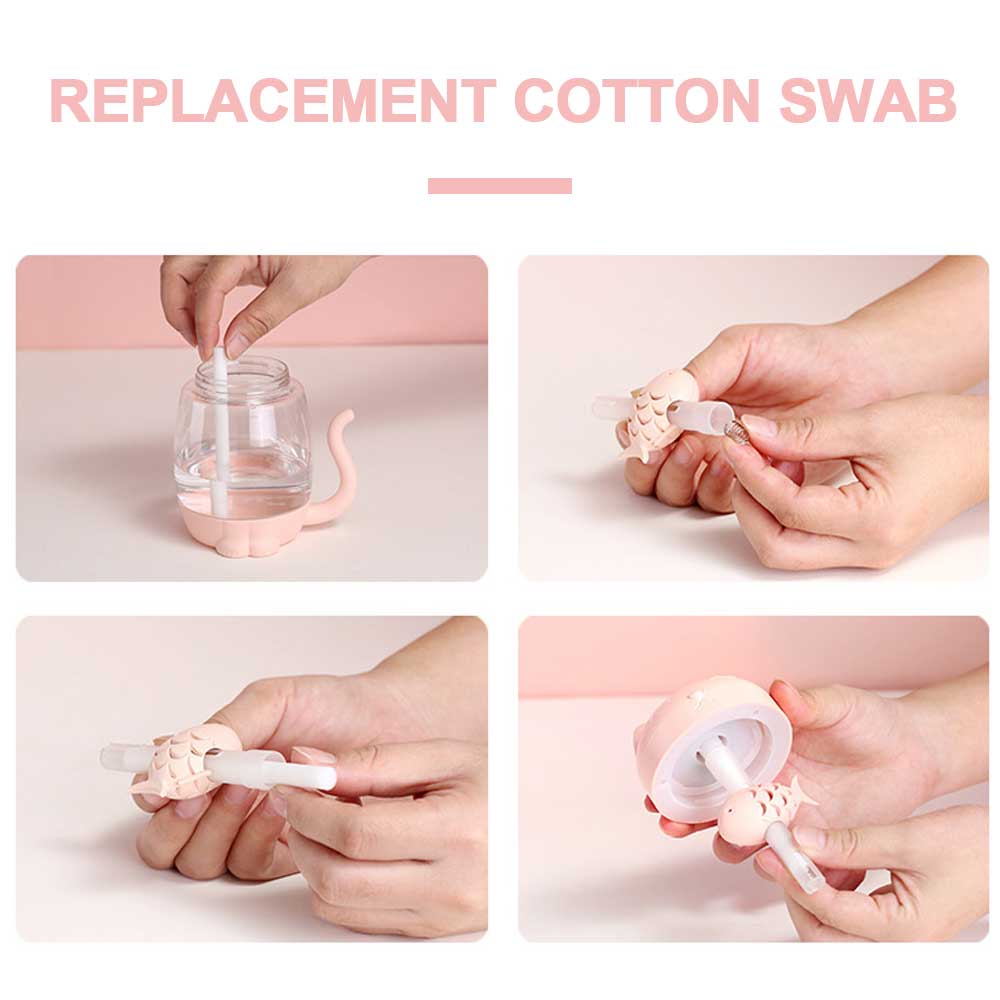 Package include:
Cat humidifier with cotton swab installed*1
USB data cable*1
Instruction manual*1
Spare Cotton swab*1
USB Night Light*1
USB fan*1